As the saying goes, "The way to a man's heart is through his stomach." We believe that's the way to your wedding guests' hearts as well.
Food is always the most important item on your wedding day check list (Not to mention the fact that food is also one of the most important things guests' pay attention to at weddings!)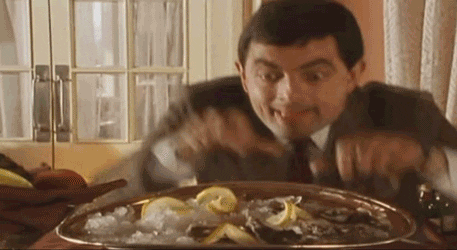 So! Here are some tips and things you should consider before looking for wedding food catering companies for your big day:
Know your budget. You will find a wedding caterer in Dubai for almost any budget, but you can save yourself time and money if you have an idea of your food budget before you start looking. If not choosing a professional and best catering company then don't forget to consider your budget for small things like spoons, plates and tables as well, since some caterer often rent these items.
Range of menu and services. The selection of food at your wedding is the most difficult thing, especially in Dubai where you will have gests from different parts of the world. So if you wanted specific dishes! Some top catering companies will be able to make all your culinary dreams come true with delicious wedding catering menu.
Tie in a theme. Some wedding caterers in Dubai will be able to offer more than just wedding food catering or catering for parties' services. Consider how the catering company might help you with the event design and theme. If you're looking for a cohesive event, it's great to take advantage of the various services offered.
Bonus
Dubai's top catering company Zwadeh has created mouthwatering menus to suit all budgets and tastes with a range of all-inclusive packages featuring great food and first class service.
Laugh Out Loud
By hiring the best wedding catering company, your wedding menu is surely going to be remembered for ages and your guest will certainly enjoy the food just like this