If you are the kind that loves perfect events and cannot stand mistakes, perhaps it is time to jot down the thumb rules for best event results. Here are five tips to get you going:
Start early. A lead time of 3-4 weeks is the ideal to start planning for the event. Keeping the catering plan to the last minute increases risks of disappointments.
Venue. You have to lock your venue at the start. This will help in crossing out the most important things on the list – capacity to host guests, space for catering installations. V for victory if you have your venue confirmed already
Safety. The best catering companies will run a list of guest preferences, foods to avoid, allergies and special requests to ensure safety is not compromised.
Space. Is the event space indoor or outdoor. If outdoor, what are the risks and plan b, in case of inclement weather. Access to water, ice and movement for trolleys are top considerations before you move on.
Support. You will need help with the catering help to make sure you enjoy the event as much as the guests. Be sure reputed catering companies are your partner, companies who are right at the top when it comes to planning and delivery. So you don't have to worry about utensils, equipment rentals, table arrangements, serving staff and the rest. 
Laugh Out Loud
While the best catering companies will start with the thumb rules, there is nothing you can do when your guests turn out like this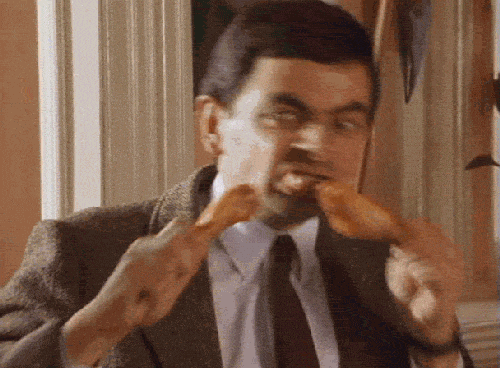 Bonus: Here's an example of a top catering company in Dubai, taking care of the 5 tips and ensuring that the event turns out to be exactly as the hosts wanted